33 Tiny One Word Tattoos by Jon Boy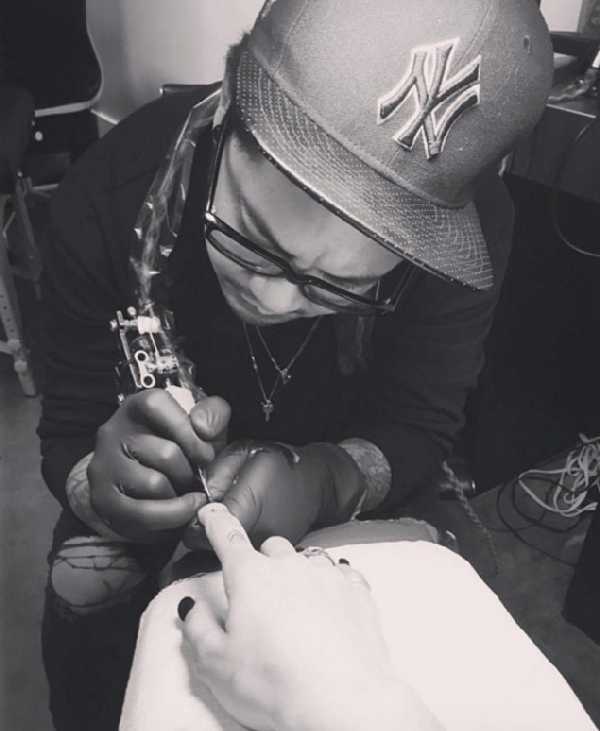 .
He tattooed celebrities like Hailey Baldwin and Kendall Jenner and his super-tiny Mini-Letterings are absolutely fantastic
In most cases Tattoo-Artists make their way to the Top of the Industry by showing their large scale Tattoos. But size does not always matter 🙂 The tiny minimalistic Tattoos of New York Artist Jon Boy are really amazing (All quotes via Refinery29). Follow Jon Boy on Instagram for more Tattoos and Infos.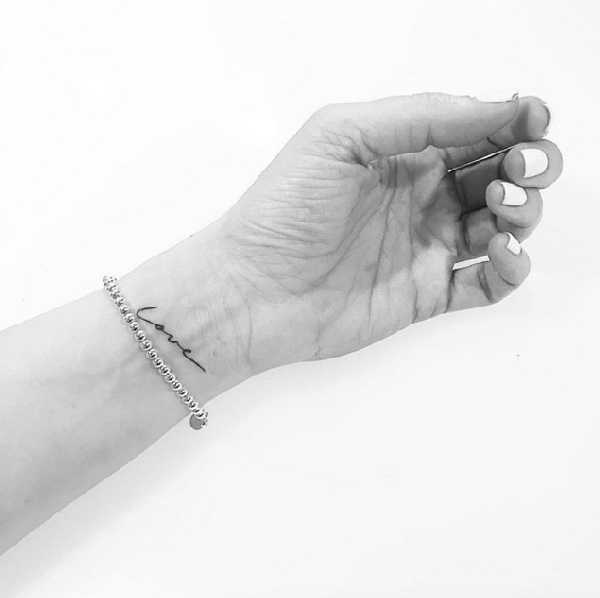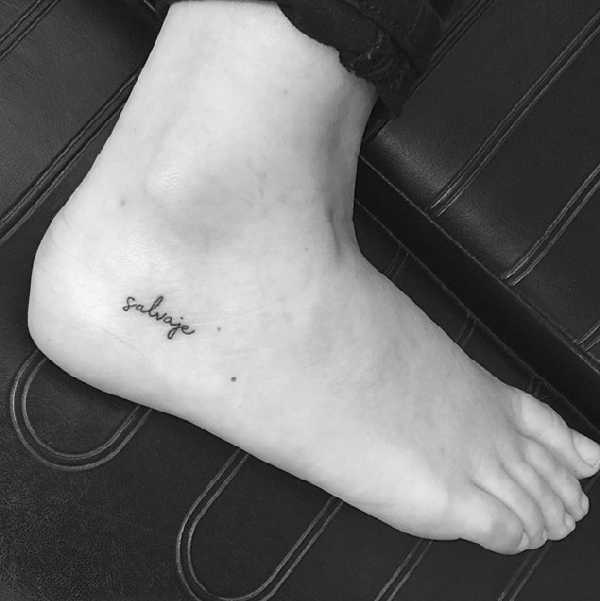 .

.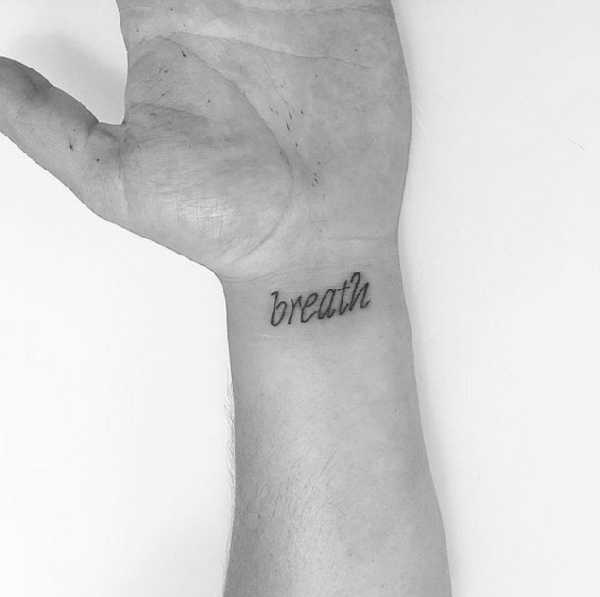 "I never considered myself an artist — even now, I don't think I'm an artist. Tattooing is my craft. People come in, and I give them what they want. I got exposed to tattoos because my grandfather was in the Navy and he had tattoos. So I think growing up and seeing him with tattoos kind of sparked my interest in getting them."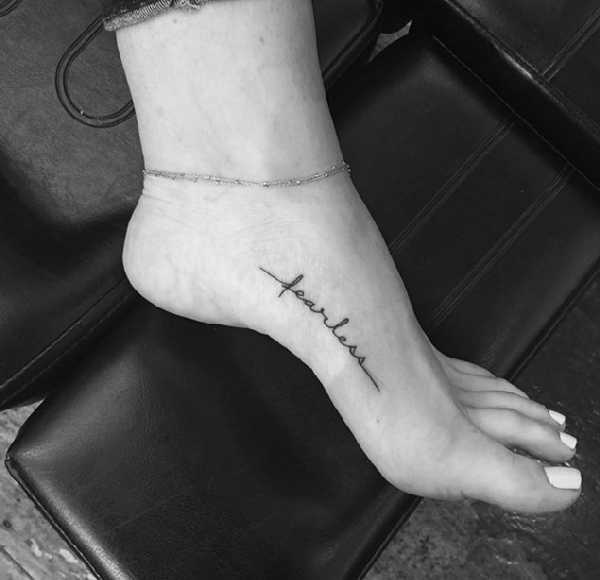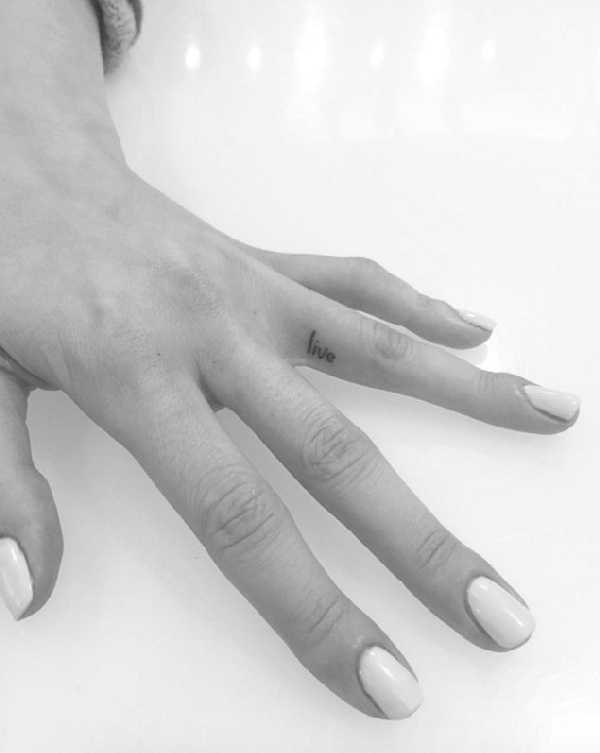 "For me, it's more of an honor to get to tattoo you. Like, if you come to me and say, 'I want to get a tattoo from you,' I'm like, 'Really? You want me to mark your body for life?' I don't take that lightly. I take it seriously, whether it's the biggest tattoo ever or the smallest little dot that you could ever want."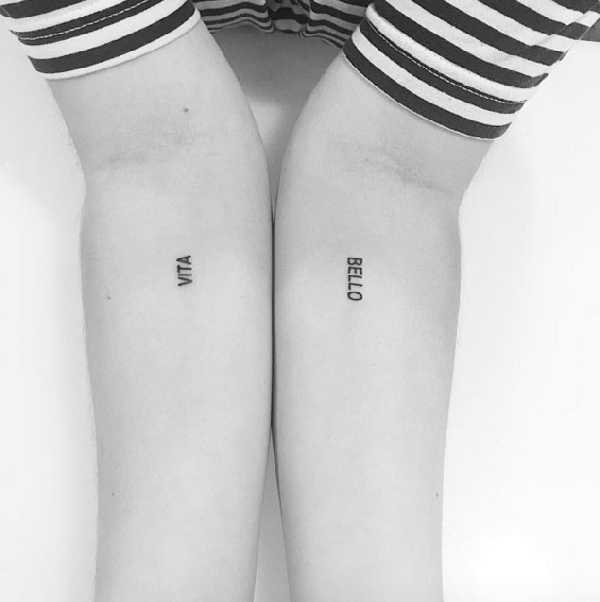 .

.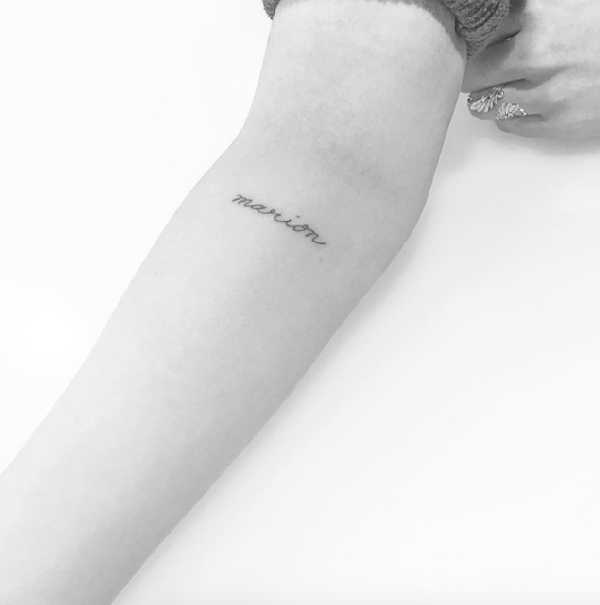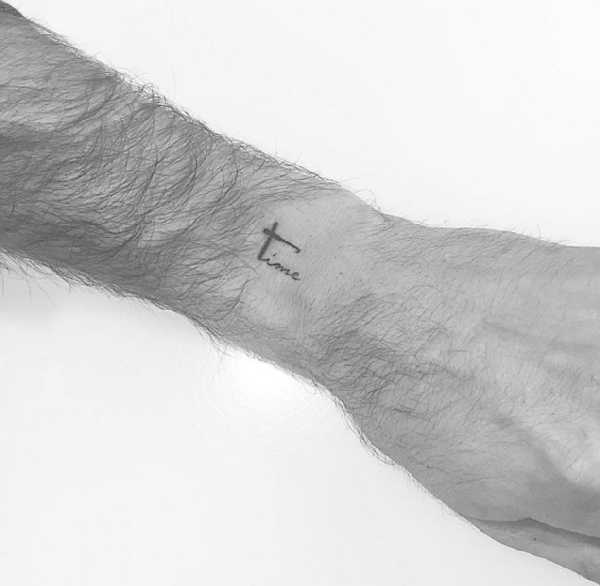 "I like timeless, elegant, sophisticated, and simplistic. I think less is more. Sometimes you look at tattoos, and there's so much going on that you can't even tell what it is. The female body is so beautiful, and when you're putting something on your body, it should complement the curves and the place you're putting it, while also being proportioned to your body."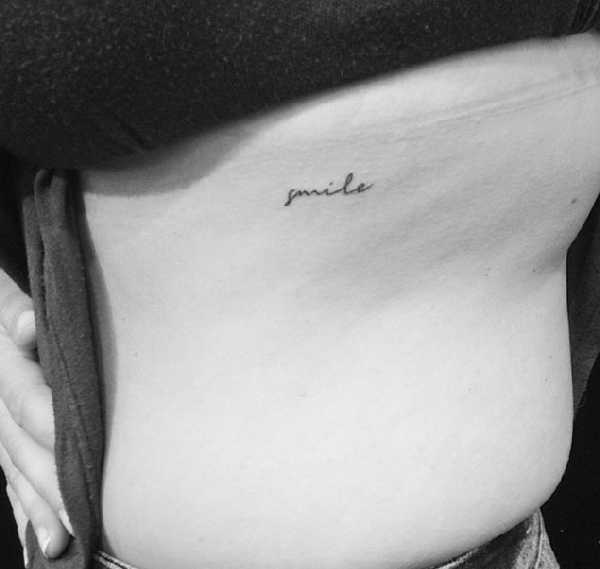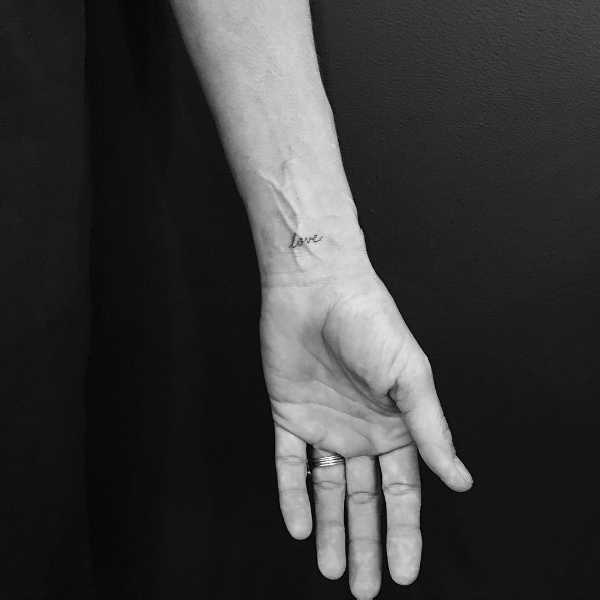 "But honestly, from the famous to the nameless, I treat them all like celebrities. Because I've tattooed people like that, they've brought me so much business because of their following and influence in the young generation. It's amazing. I'm busy; I'm booked out because of those guys, and it's awesome."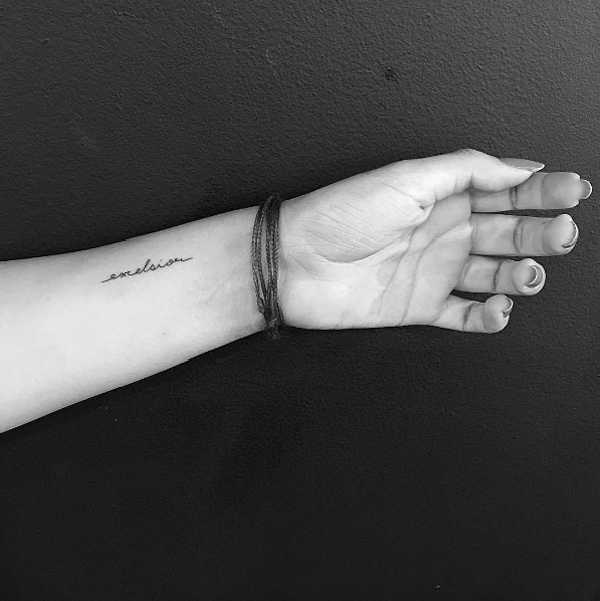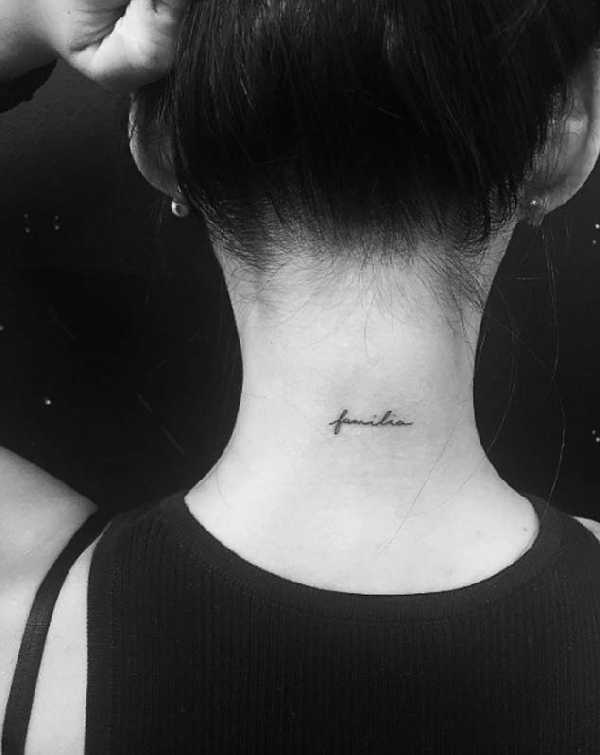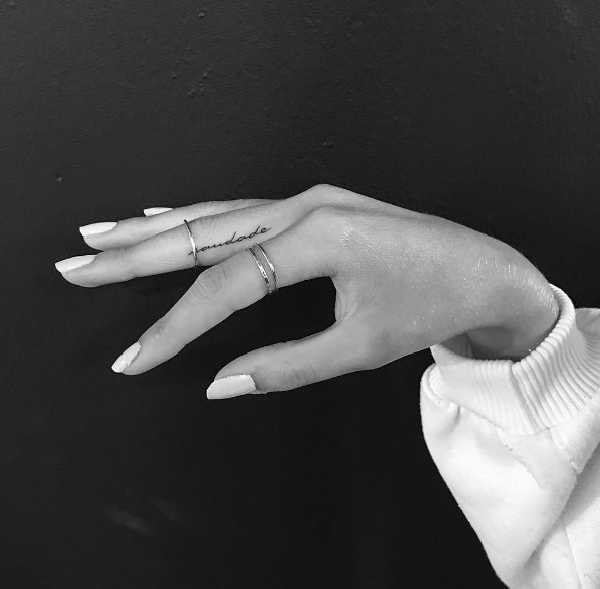 "People always ask me what's the craziest thing I've done, and they'll look at my Instagram and see a guy with a pencil on his face. And people will respond and say things like, 'That's so stupid,' but I'm like, to that guy, it means to stay sharp in the music and creative industries. And I respect that. But I will have a consultation and say, 'Are you sure, are you sure, are you sure?' I think that everyone has a reason for getting a tattoo, and if it's important and meaningful to them, then it's meaningful to me. "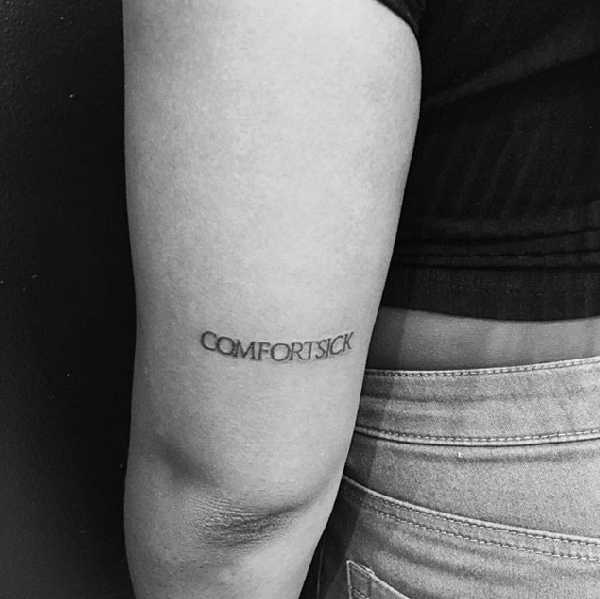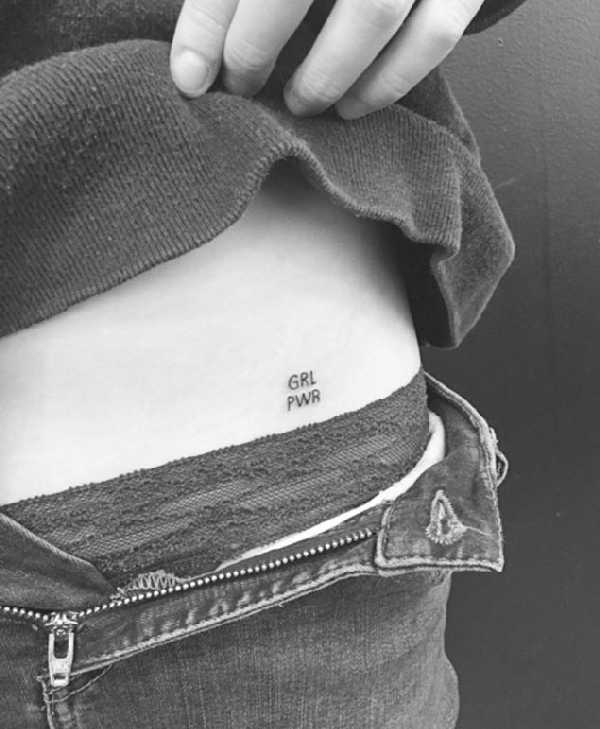 "I got my first tattoo when I was 19; it was the late '90s and early 2000s, and tribal type of stuff was cool back then. So the more I got tattooed, the more I was interested in it and thought, 'Oh, man, this is cool. I love how it works."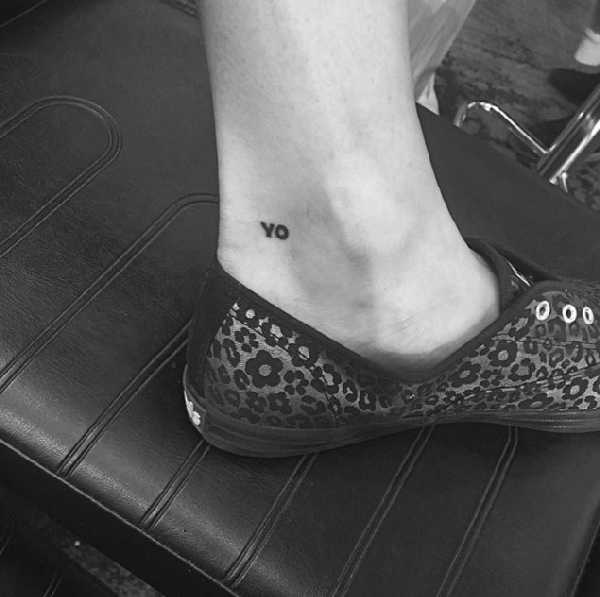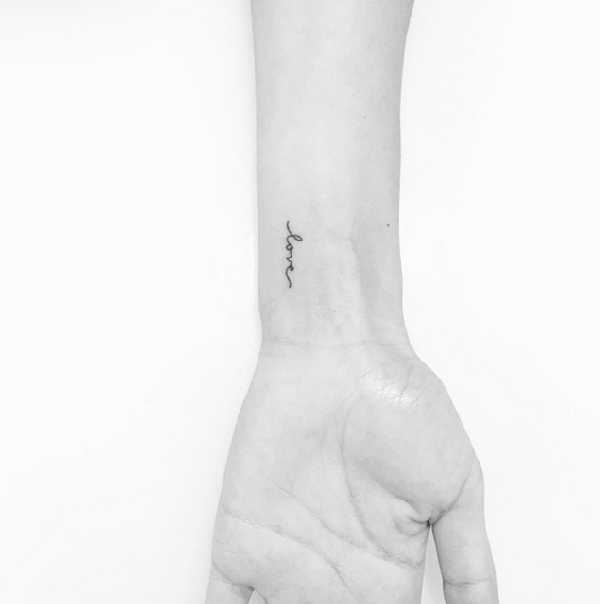 "I think my favorite part is the art of it, the fact that I get to put something on someone's body and they get to look at it for the rest of their lives. And the fact that I was the one to put it there; knowing that someone is walking around with a piece of art that I did, that's satisfying."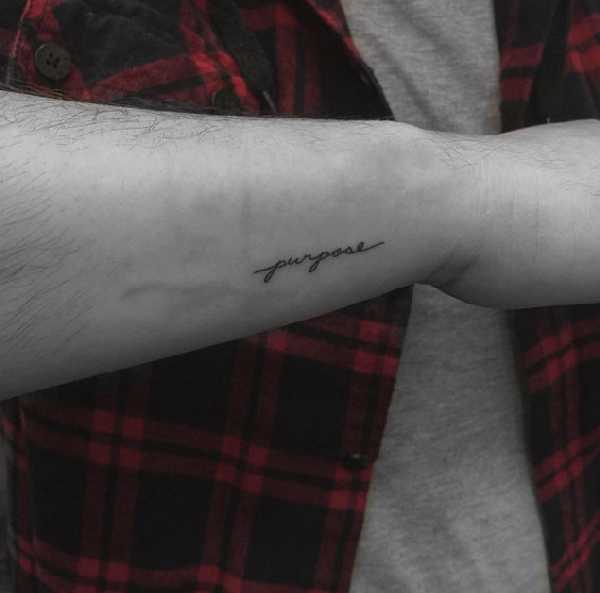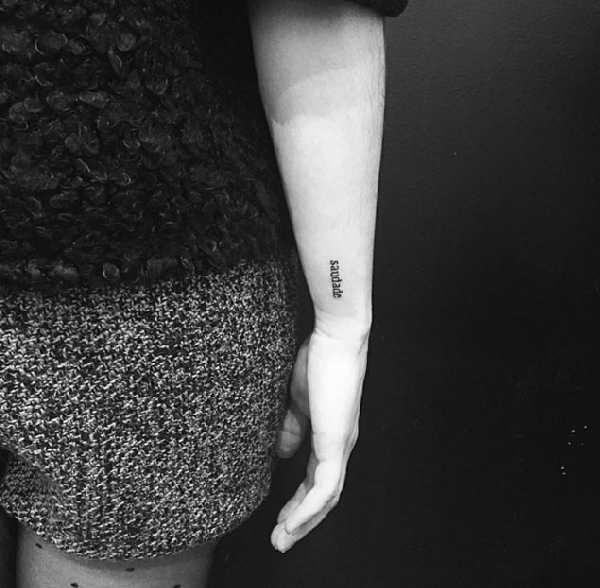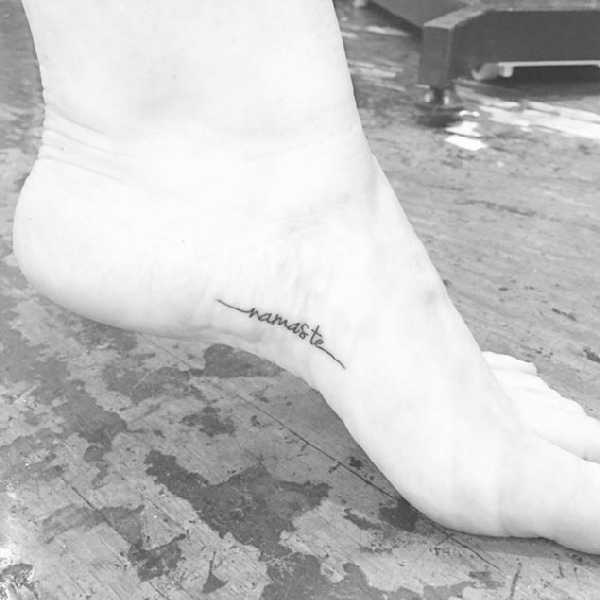 "My job is just to create a great experience. I've gotten tattooed by tattoo artists where they're just assholes, and every time I look at that tattoo on me, I just have that negative feeling. And I never want that with my clients. I want them to look at their tattoos, see it, and think, Wow! I love this tattoo and I had the best time of my life, and I didn't have some weird, creepy dude try to get with me, because there's a lot of stuff like that out there. I keep it classy; I'm a gentleman. Most of my clients are females, and I think there's a reason why."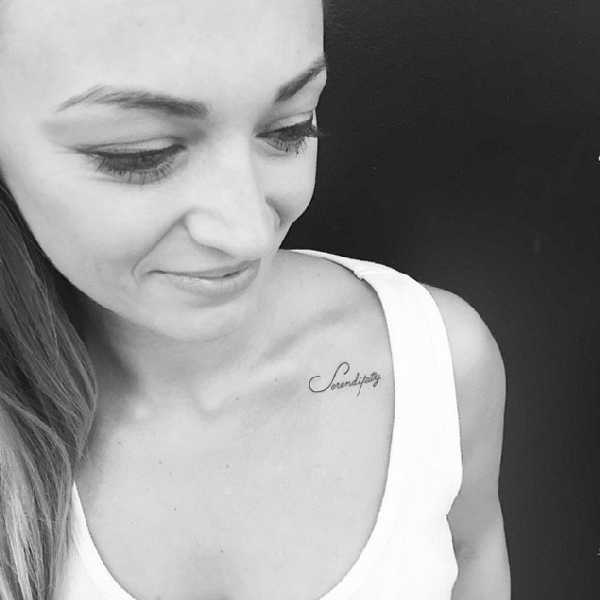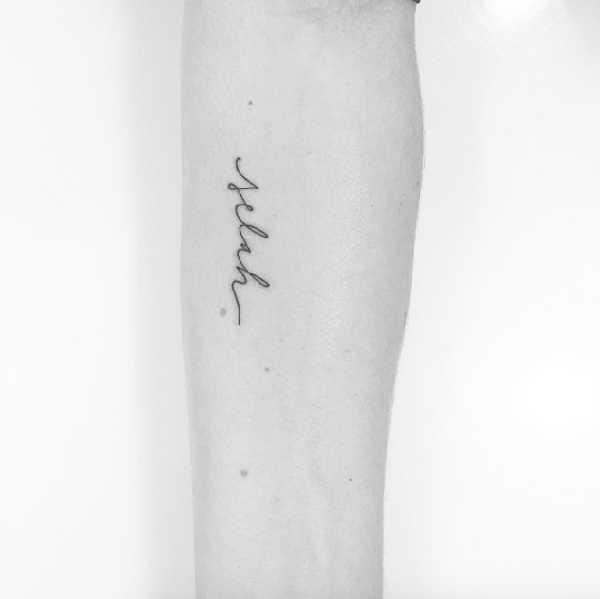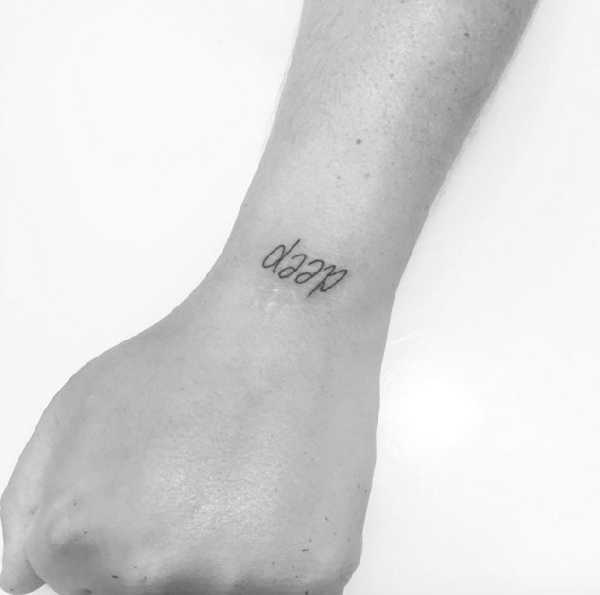 "Of course they hurt [laughs]. But it's not bad. For most people, if you want something bad enough, you're going to do it regardless. The first couple of minutes are a little uncomfortable, but once your endorphins kick in, your body just kind of accepts it. I have a pretty light hand, too, and I'm fast, so I have a lot of repeat customers because they love that. I've been tattooing long enough now where I can get something done real fast."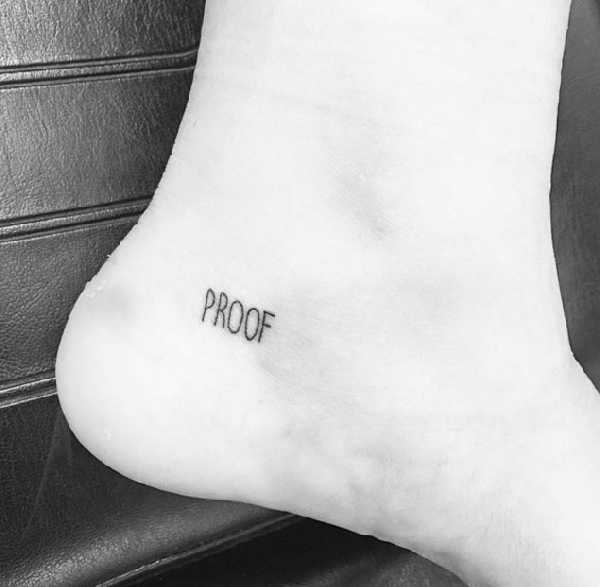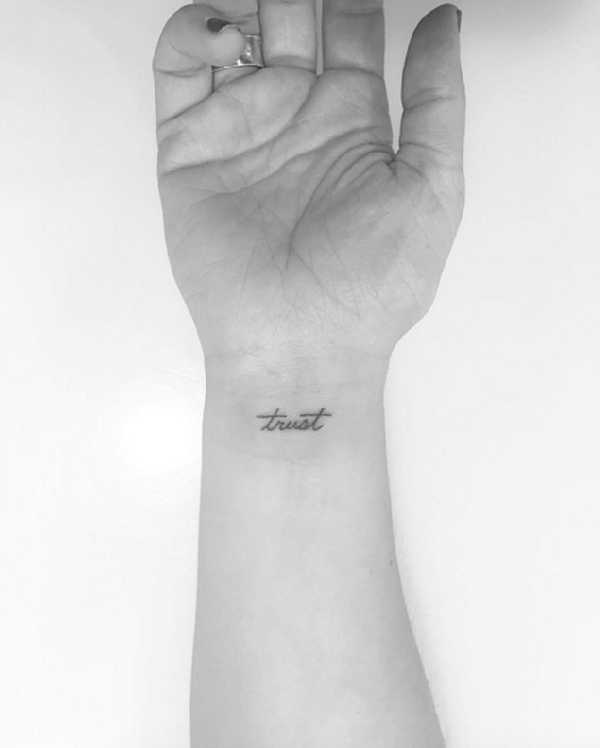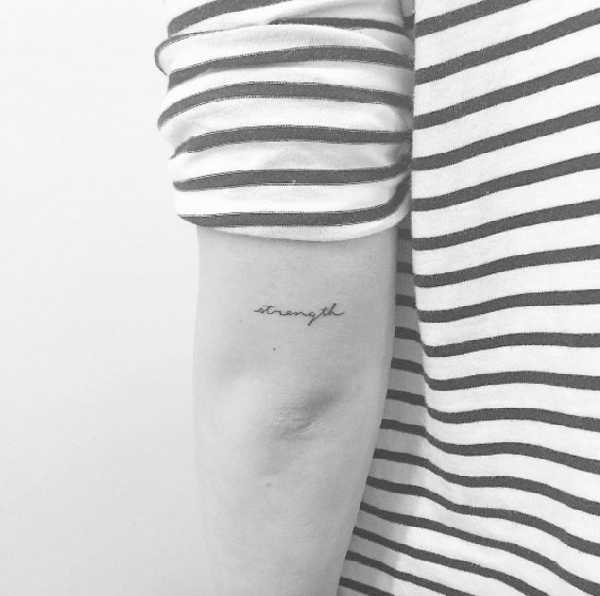 "But really, I'm in it for the people. I'm in it because that person wants to be reminded every day that they're loved. I'm in it because that person wants to be reminded every day that their mom is still with them, even though she passed away from cancer; or reminded that they need to stay strong in life for whatever reason; or even making someone that has issues with the way they look feel more beautiful by putting something beautiful on their body."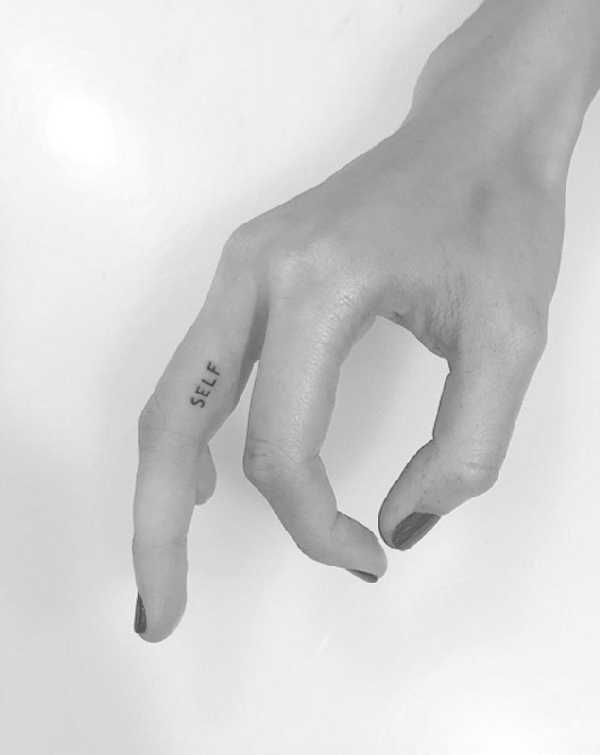 "The bottom line is that I love people, and I love working with people. I'm just fascinated with people and what they have to offer — and even what I have to offer them. It challenges you when you have to work with someone that's picky and wants things to be redrawn over and over again. But I love that; I love that it stretches my patience. And I love that you get to hear the stories of why people get what they do, tattooed on their bodies, and what would cause someone to put something permanent on their body for the rest of their life; I get a lot of interesting stories."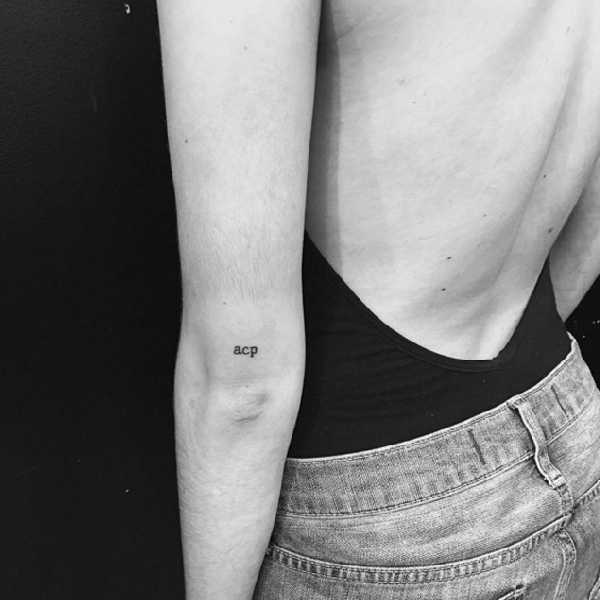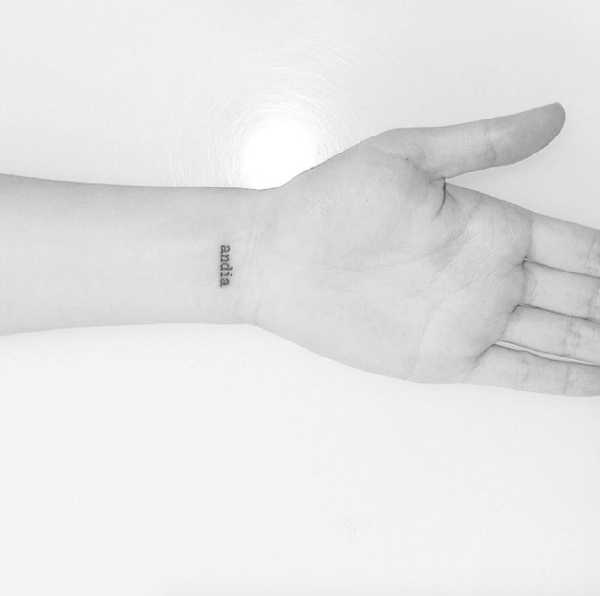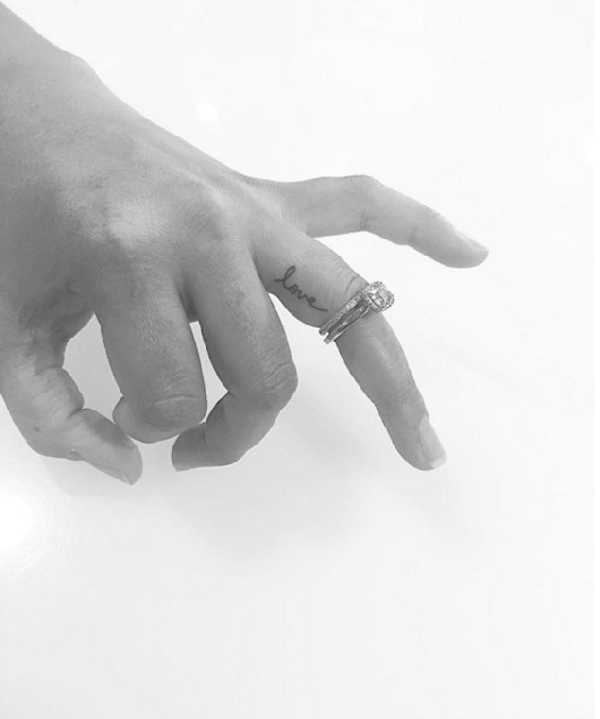 "For the process, it's just a matter of making sure that you come to me with somewhat of an idea. For the most part, people know what they want, so they basically just come in, we'll do something on paper until we're 100% satisfied and happy with the design, and then we go for it."
.
Share this with your Friends

.